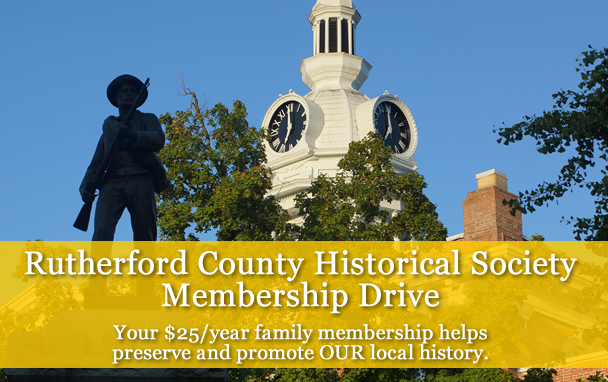 Preserving and promoting OUR local history is the heartbeat of the Rutherford County Historical Society.  Yet, our membership is the lifeblood of the Society.
Our membership is a strong and robust group of committed volunteers, unpaid in our efforts to share our local history.  The strength of our membership grows each month as a new generation of 'local historians' come to realize the value of a $25-a-year family membership.  Our vibrant membership has helped the RCHS become the premiere local historical society in middle Tennessee.
Join the RCHS between now and the end of the day, January 1, and receive a copy of 'Pictures and the Stories they Tell' – a $45 value – as a token of our appreciation.
Three methods to join the RCHS:
Mail a check for $25 to:
RCHS
P.O. Box 0906
Murfreesboro, TN 37133-0906
Email Frank Caperton (President) frank@frankcaperton.com
– or –
Click the PayPal link below: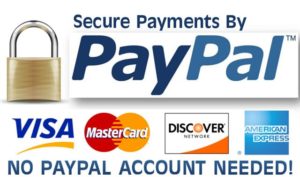 (https://www.paypal.com/cgi-bin/webscr?cmd=_s-xclick&hosted_button_id=EBEFM96FZLFZG)