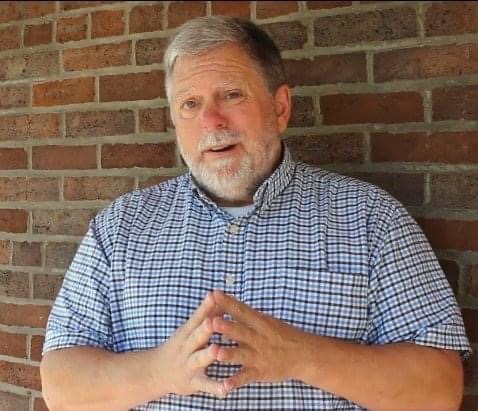 During the Celebration of Life for Frank Caperton Rutherford County Historical Society President Pettus Read announced that the organization's board of directors recently voted to honor Caperton with creating a special Media and Research Room at Ransom School. Caperton was an avid photographer of Rutherford County events and had wanted the society to improve its abilities to store local history through modern-day social media. The remodeled room will be equipped with new equipment and more photo/file storage by better computer improvements.
Donations are tax-deductible.
You can mail donations to: (please note on payment that it is for the Caperton Media and Research Room)
Rutherford County Historical Society
P.O. Box 906
Murfreesboro, TN 37133-0906
Click here to donate via the online store.
Click here for a printable donation form.
Preserve and Promote OUR local history!
The Rutherford County Historical Society has been preserving and promoting OUR local history since 1971. Perhaps you are researching your family, your property, perhaps just plain, old fun facts - the RCHS is an exceptional resource. The RCHS hosts 'Coffee & Conversation' each Saturday morning from 9AM-noon at the Ransom School House Museum, 717 North Academy Street, Murfreesboro, TN. VERY informal, VERY fun, and VERY informative. Our funding comes from membership dues, grants, a trust fund, and donations. We have no paid staff - we are all volunteers thus every penny of your membership dues or donations goes to preserving and promoting our local history.
February 12, 2022, Frank Caperton Carpe Cafe, 115, Front Street in downtown Smyrna, Tennessee is located in a VERY cool building. The following is a brief history – gleaned from the Rutherford Courier and the Daily News Journal.
Join the RCHS today!
Believe it or not, the $25-a-year family membership is our primary source of income. $25 goes a long, long ways to helping preserve our local history. A membership runs from January 1 – December 31 each year.